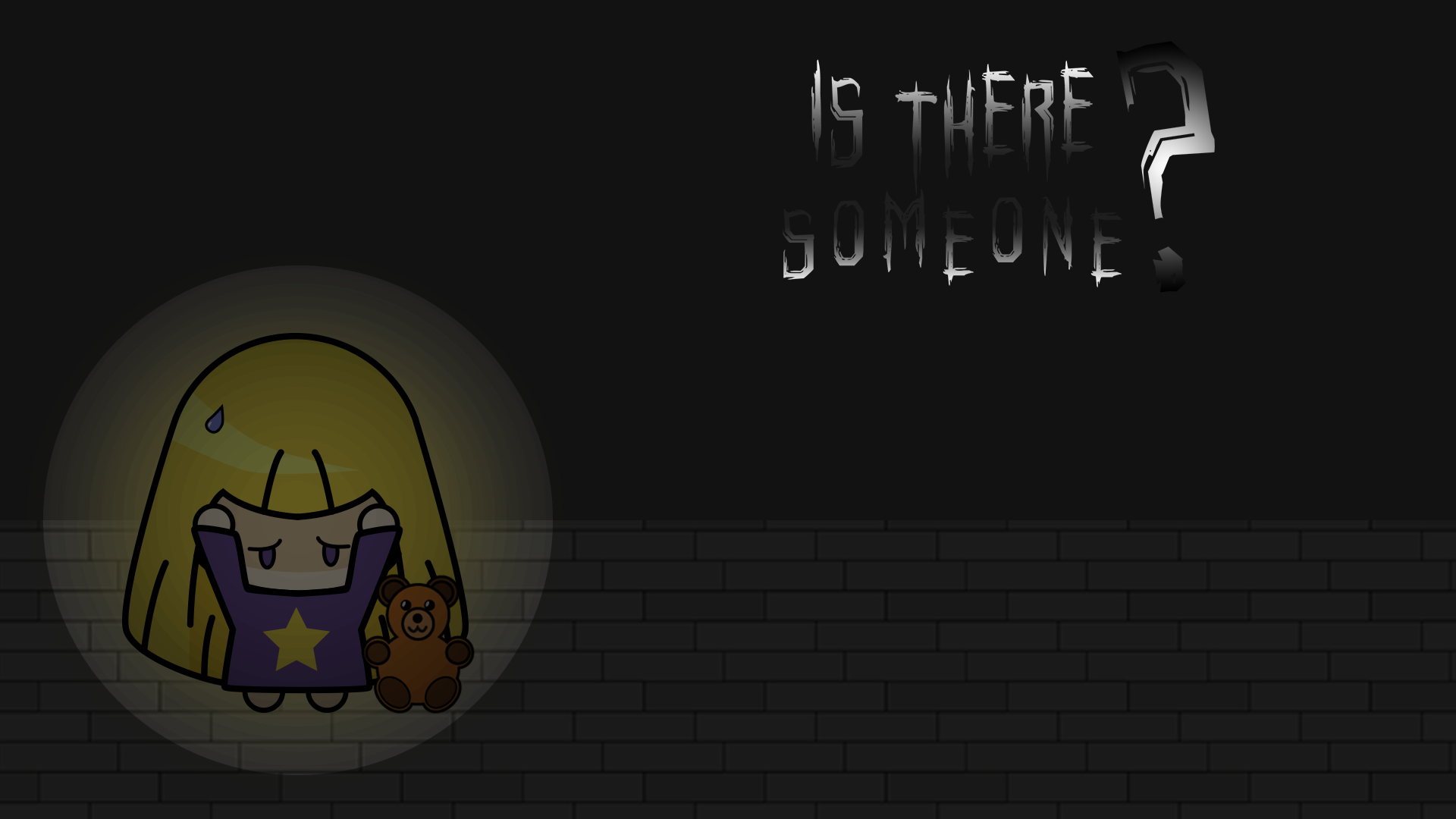 Is There Someone ?
A downloadable Is There Someone ? for Windows
Sara had a nightmare, and like every child, she wants to reach her parents' bedroom. But the house is dived in darkness, she's afraid to look around her : every corner of her bedroom looks like a monster... Or do they ?
With the help of your beloved teddy bear, face your fears and reach your parent's bedroom. Avoid the monsters and don't be too stressfull... It's just a bad dream right ?
Is There Someone ? is a 2D game, kind of puzzle and die & retry. It was programmed in C# on unity during an in-School Game Jam
Credits:
A game made by Cerf-Lock Holmes team
Programming :
Art :
Game/Level design :
Sound Designer :
Install instructions
Unzip the package.
Double click on the IsThereSomeone.exe file to launch the game.
You need a Xbox Controller to play it well. The commands are on the README.txt.